Brian Mariani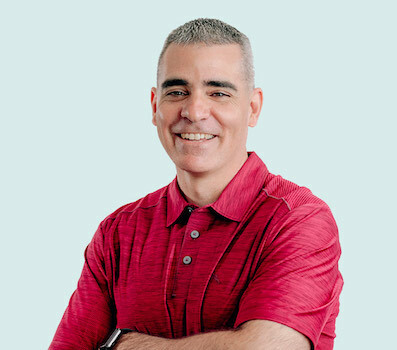 Brian founded Mirror Placement in 2006, a recruiting company specializing in Ruby on Rails. Brian believes that it is the best job in the world.
Mirror has granted Brian the never-ending benefit of working daily with developers and leaders at startups. They make Brian smarter, energized, and hopeful. Brian is deeply thankful for the part he plays in the startup and developer journey, and joyful for a chance to support and enhance so many developers' career trajectories. Brian often spends his days (and sometimes his nights!) connecting Ruby on Rails developers and growing startups.
When he's not building the future, you'll often find him playing or watching baseball and other team sports with his wife Jaime (a high school coach) and his three children.
Brian Mariani has hosted 18 Episodes.